Meet The Team
The team behind Carolina Retirement Resources is made up of qualified financial professionals who are passionate about helping individuals and families achieve their ideal retirements.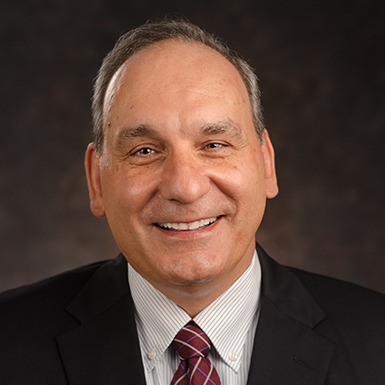 Dr. Richard Pucciarelli
President and Founder
Dr. Richard Pucciarelli has more than a decade of experience helping retirees and pre-retirees plan for and protect their financial future. Richard takes a comprehensive approach, ensuring that all components of a client's financial affairs work in collaboration, producing the best possible outcome. His areas of expertise include retirement planning, wealth accumulation, asset protection, income planning and 401(k) rollover and retirement account distribution.
Richard is an Investment Advisor Representative and a licensed insurance professional. He has an Associate of Applied Science in medical technology, a Bachelor of Arts in pre-professional biology, a Bachelor of Science in human biology and a Doctorate in Chiropractic Medicine. He is a Certified Annuity Specialist, a Certified Funds Specialist and a Certified Tax Specialist through the Institute of Business and Finance and is working toward a Master of Science in Financial Services degree (MSFS).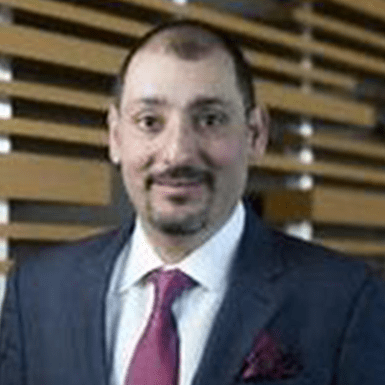 Dean Zayed, JD, LLM, CFP®
Founder and CEO of Brookstone Capital Management
Dean Zayed, JD, LLM, CFP® is founder, president and CEO of Brookstone Capital Management LLC (BCM), an SEC Registered Investment Adviser. BCM has forged strategic relationships with independent investment advisors around the country who affiliate with BCM as Investment Adviser Representatives (IARs). In this capacity, IARs are able to utilize BCM's vast money management experience and infrastructure, allowing the IARs to provide their clients with BCM's professionally managed portfolios. BCM, through its network of IARs, provides comprehensive financial planning, including asset allocation, retirement planning, education planning and portfolio management, and is committed to offering a one-source solution for the management, growth and preservation of clients' wealth.
Dean received his Juris Doctor from Northwestern University School of Law and his master's in taxation (LLM) from Chicago-Kent College of Law. In addition, Dean has earned the CERTIFIED FINANCIAL PLANNER™ professional designation and holds an insurance license for life, health and long-term care in Illinois.
What's more, Dean has appeared as a financial professional (or "guru") on CNBC, Fox Business Channel, Bloomberg TV, TheStreet.com and WGN and has been featured in numerous financial publications.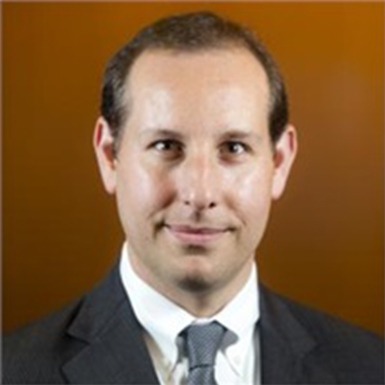 Mark DiOrio, CFA
Chief Investment Officer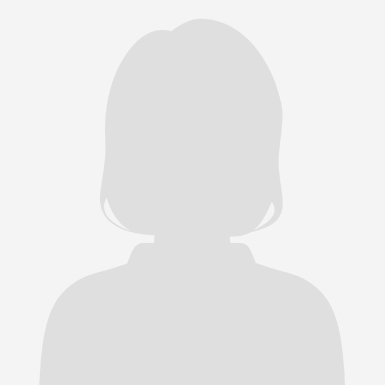 Michelle Roach Pucciarelli
Director of Operations and Client Services
Ready to Take The Next Step?
For more information about any of our products and services, schedule a meeting today or register to attend a seminar.